ROAD CYCLING HELMET
MODEL: FURO MIPS
COLOR: BOLLEXLCS
SIZES: 52-55 CM, 55-59 CM, 59-62 CM
€170.00
(tax incl.)
€200.00
Reference:
BOL32018-19-20#S
Furo Mips is Bollé's pinnacle performance road cycling helmet. Design work on aerodynamics and ventilation and airflow testing, all inspired by the automotive industry, laid the foundation for Furo Mips. Also paired with innovative solutions on the comfort side, this helmet is packed with features designed to enhance your performance on the road.
Make the wind your ally with Furo. With a specific design inspired by sport cars, Furo has all it takes to perform in the road: aerodynamic profile, lightness and great cooling. Key features include the Optic-dock storage system and a 360º integrated Mips fit system to bring maximum comfort for the longest rides. The MIPS protection system redirects energy to provide more protection in angled impacts.

Removable Aero Shells
The wind shells make your helmet more aerodynamnic, white bringing extra protection during bad weather. Our removable aero shells allow you to adjust helmet ventilation and aerodynamics. Completely ventilated or wholly covered inlets, you now have a real choice.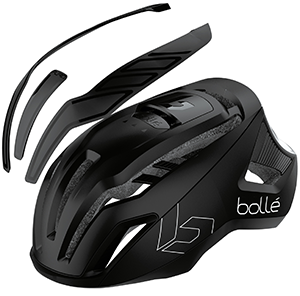 Opti-dock
With Bollé's history of designing and developing eyewear it felt only right to have a dedicated place to stow your eyewear in the Furo. Bollé's Opti-Dock storage system is a dedicated place to securely stow your eyewear.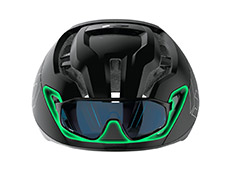 MIPS Technology: Multi-directional Impact protection System 
MIPS adds mode protection against rotation motion. MIPS is a revolutionary technology that lets the helmet slide relative to the head, adding more protection against rotational motion to the brain caused by angled impacts. Because keeping you safe in every condition is our priority.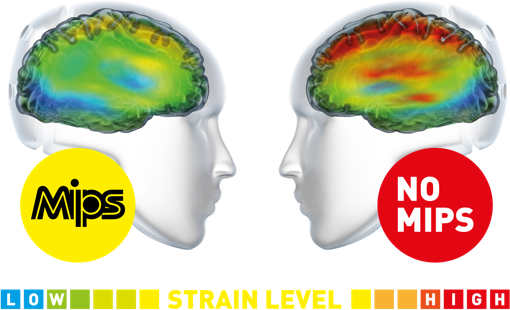 360° integrated MIPS
A homogeneous system works better than two independent parts. Hence our decision to combine the Mips Low Friction Layer and our helmet Fit System. The result is a seamless, lighter look inside the helmet, thus providing great fit & comfort for the longest rides.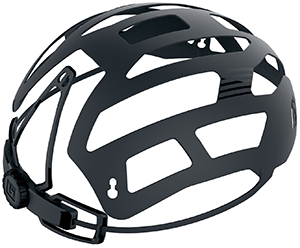 Naca Duct
Originally developed for aerospace, this submerged inlet provides less drag for better aerodynamics. It increases airflow inside the helmet, bringing a higher level of ventilation.

                                 


Kamm tail
The abrupt rear cut-off delivers a smaller wake that reduces drag and so improves aerodynamics.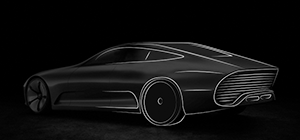 Roll Cage
Mostly seen on racing cars, the roll cage is a specially engineered and constructed frame built into the vehicle compartment to protect from injuries in case of a rollover. Using this principle, we decided to adapt the roll cage to our helmet construction. The roll cage reinforces the helmet, allowing the creation of huge vents to increase airflow.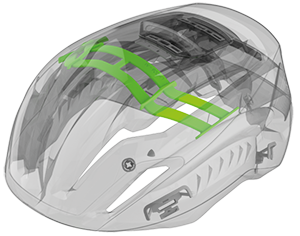 Data sheet
Manufacturers

BOLLE
Speciality

Cross Contry
Cyclocross
Gravel
Road
Specific References
ean13

054917353056
Video
src="https://www.youtube-nocookie.com/embed/c4c48w43gzw?rel=0&showinfo=0enablejsapi=1&origin=https://www.topfun.com/&loop=0&vq=hd720p60"